Photo Gallery
Some Beauty Products Decorated with Kalcor Coating Technologies
Examples of Color Fades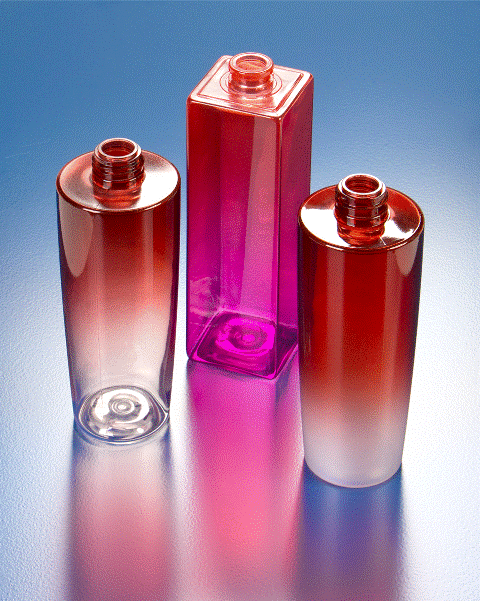 These Red and Blue fade effects were created using the Kalcor P-5 resin system with a clear UV top coat. The solventborne base coat system uses transparent tint pastes to achieve the desired effect.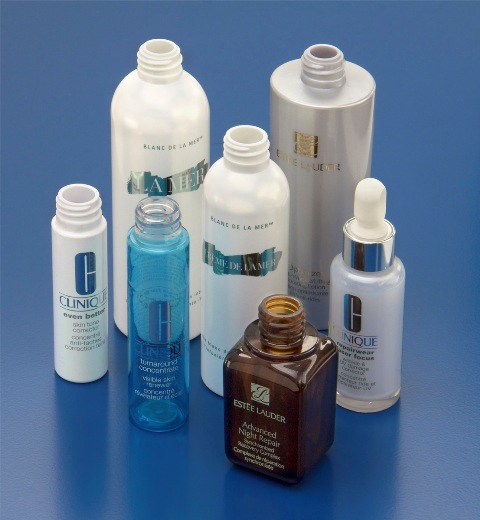 Coatings for Foil Stamping
Hot stamp foil and silk screen decoration are enhanced by using the P-5 base coat and/or UV 833-5 products which are formulated for improved post-decoration.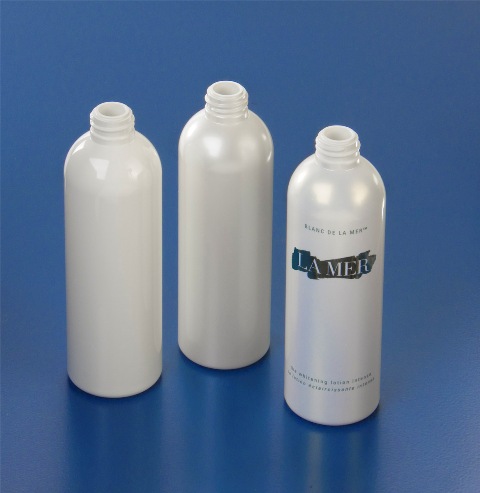 A 3-Step Decoration Process:
1. Bare Substrate
2. Pearlescent Monocoat
3. Hat Stamp Decoration